These are top quality Flexfit caps with embroidered text that reads 'SHINRYUKAN' in Kanji and underneath in English, 'AIKIDO SHINRYUKAN'.
The caps will cost $27.50 they are available in different sizes and the following colours black, navy blue, grey, red and light blue.
First order complete. You can still order a cap but delivery will not be until the next production run which is dependant on the number of orders.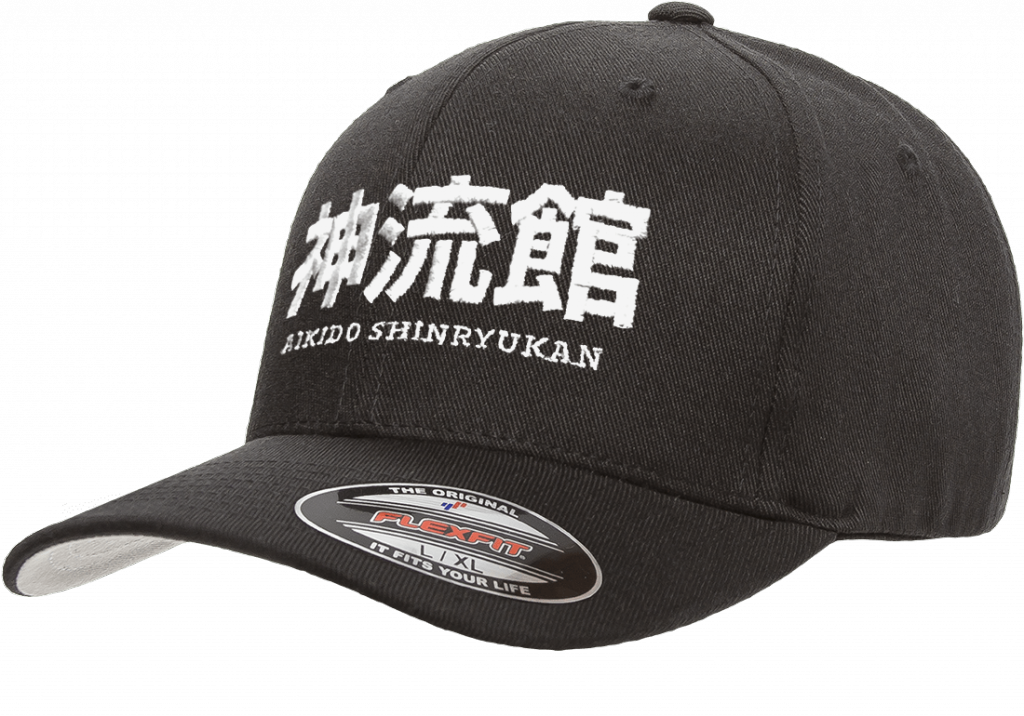 Black cap with white text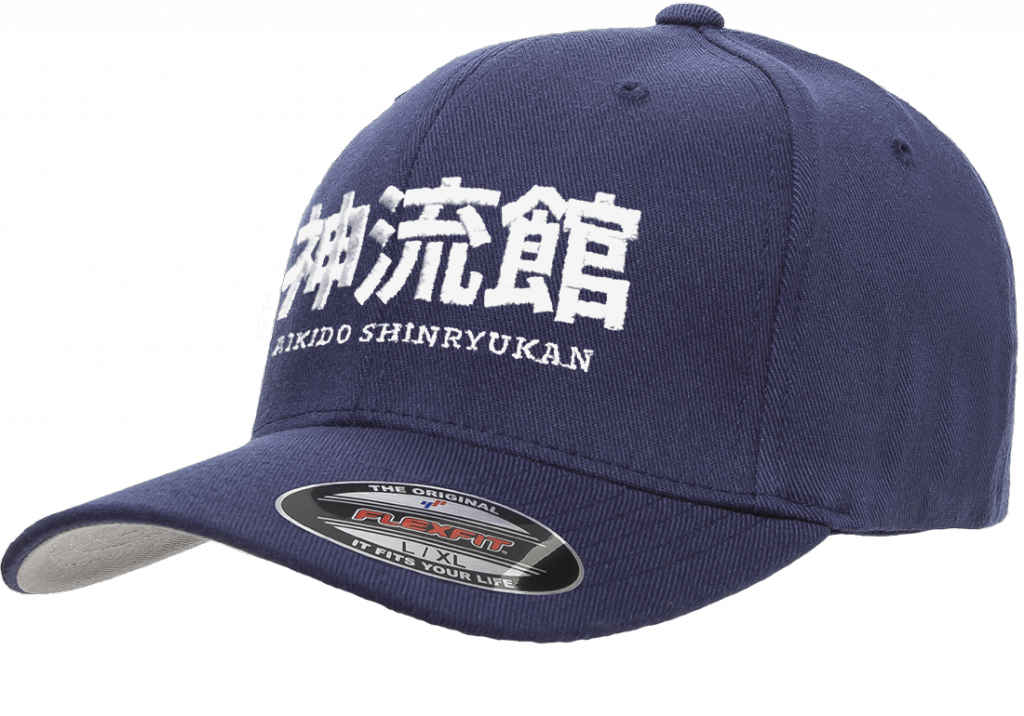 Blue cap with white text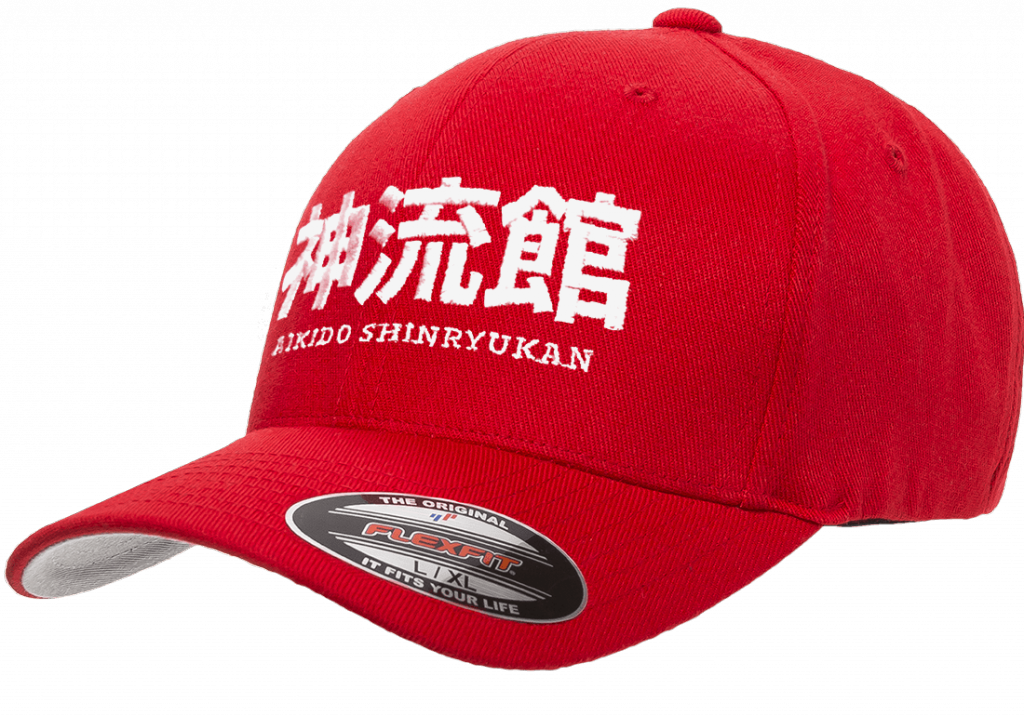 Red cap with white text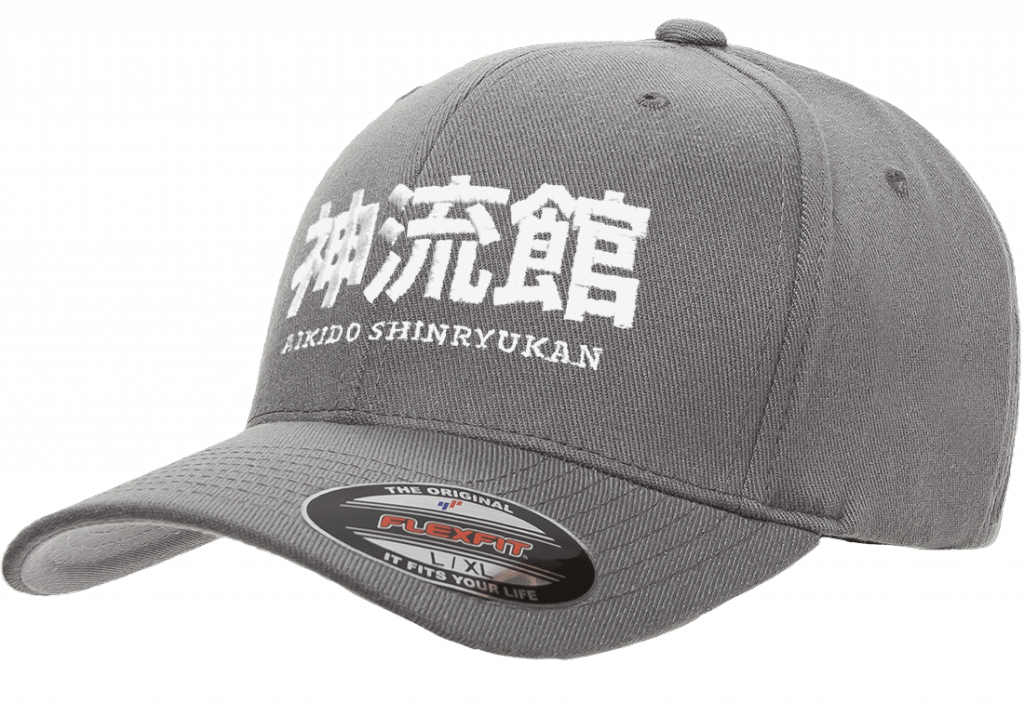 Grey cap with white text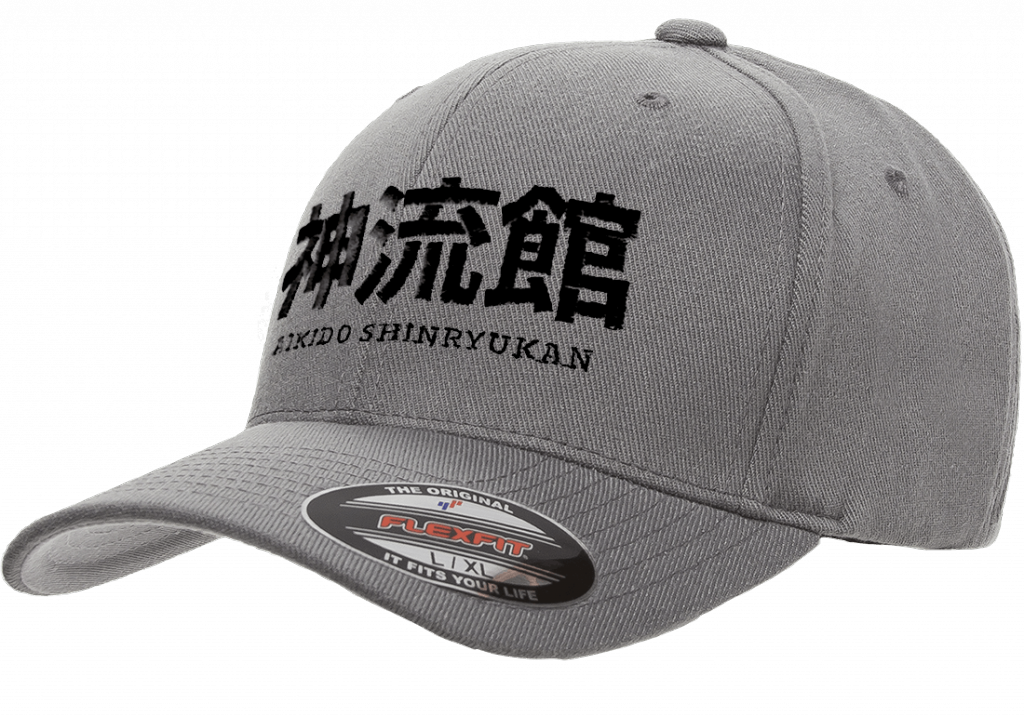 Grey cap with black text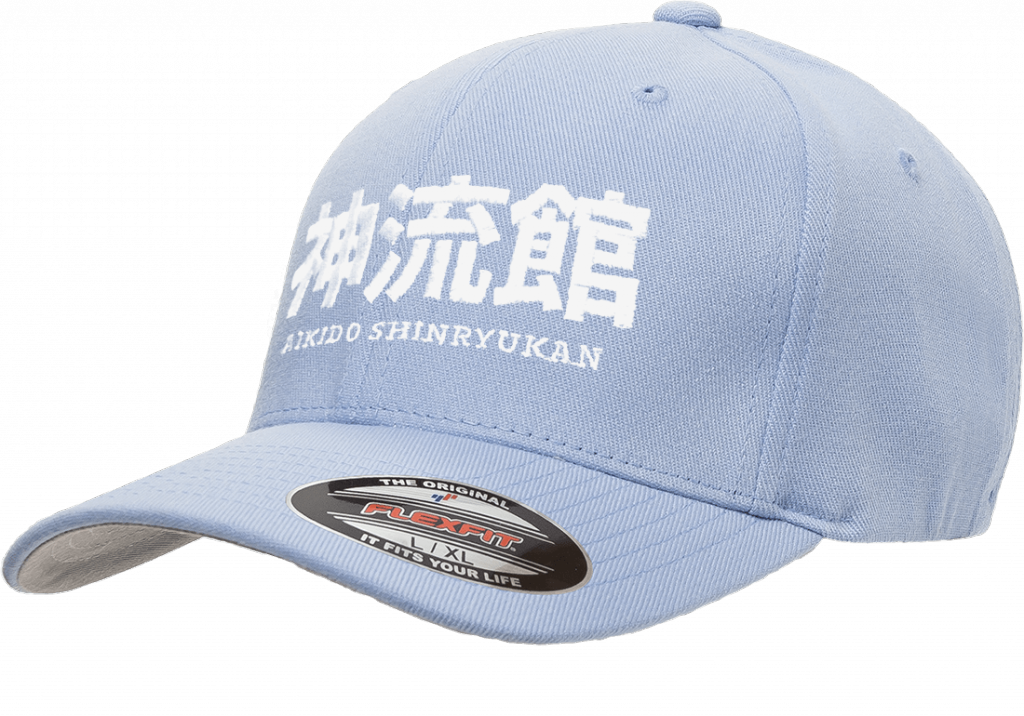 Light blue cap with white text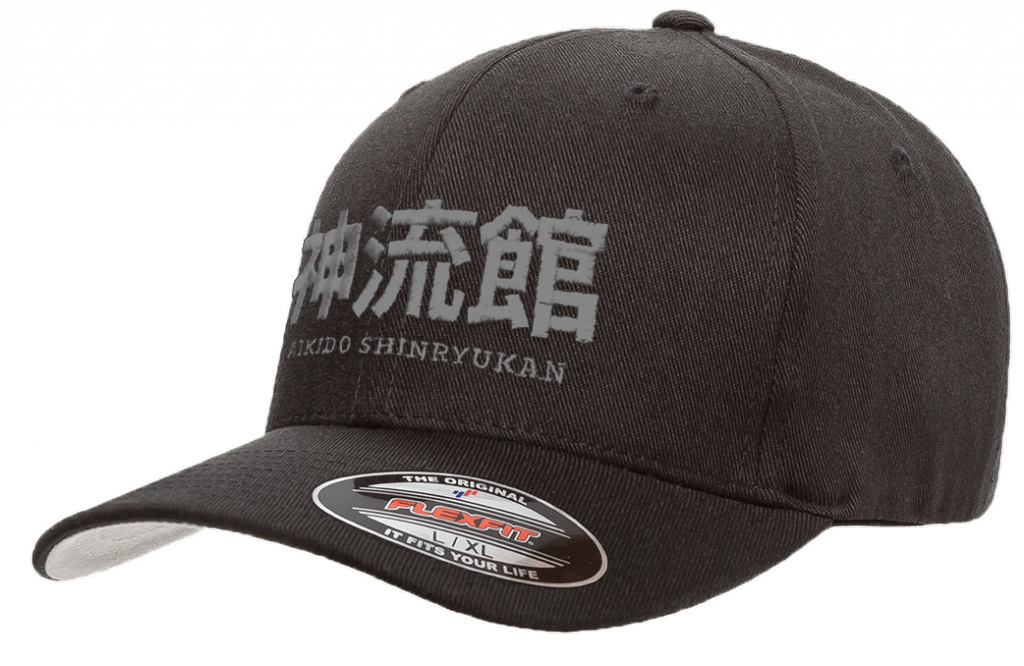 Black cap with grey text