Lunch Orders
As the venue for this year's gasshuku is a little out of the way we are providing a lunch delivery service.
The lunches are provided fresh by Ren Japanese Restaurant in Kohimarama and, to make things easier, we have just two options – a vegetarian tofu bento box and a karaage chicken bento box. Each lunch is $20.
We can only cater for 75 lunches each day (45 chicken and 30 vegetarian) so get in quick and order yours using the form below.
Please note the cut-off for lunch orders is Friday 28 February and that, due to the logistics of ordering enough ingredients, we cannot issue a refund for food orders after the cut-off date.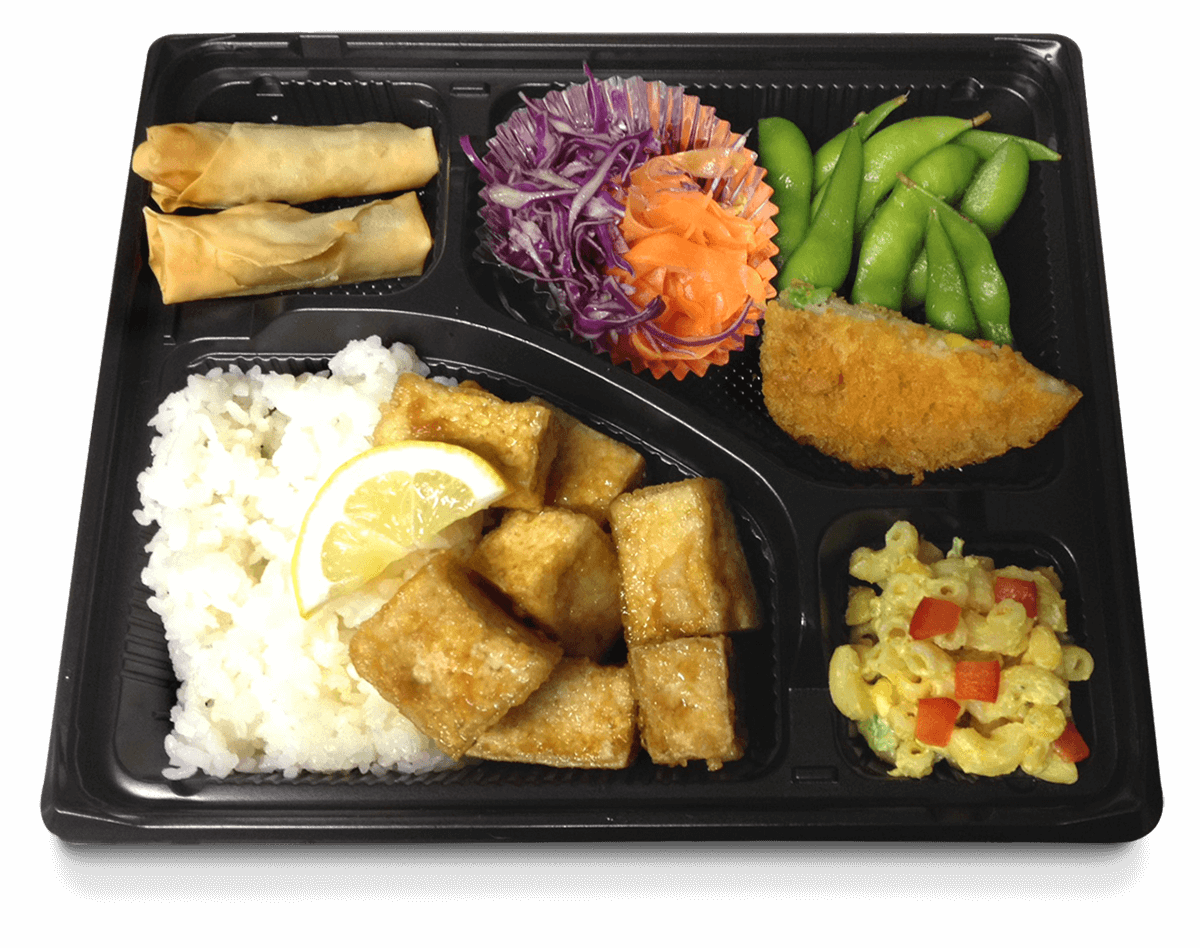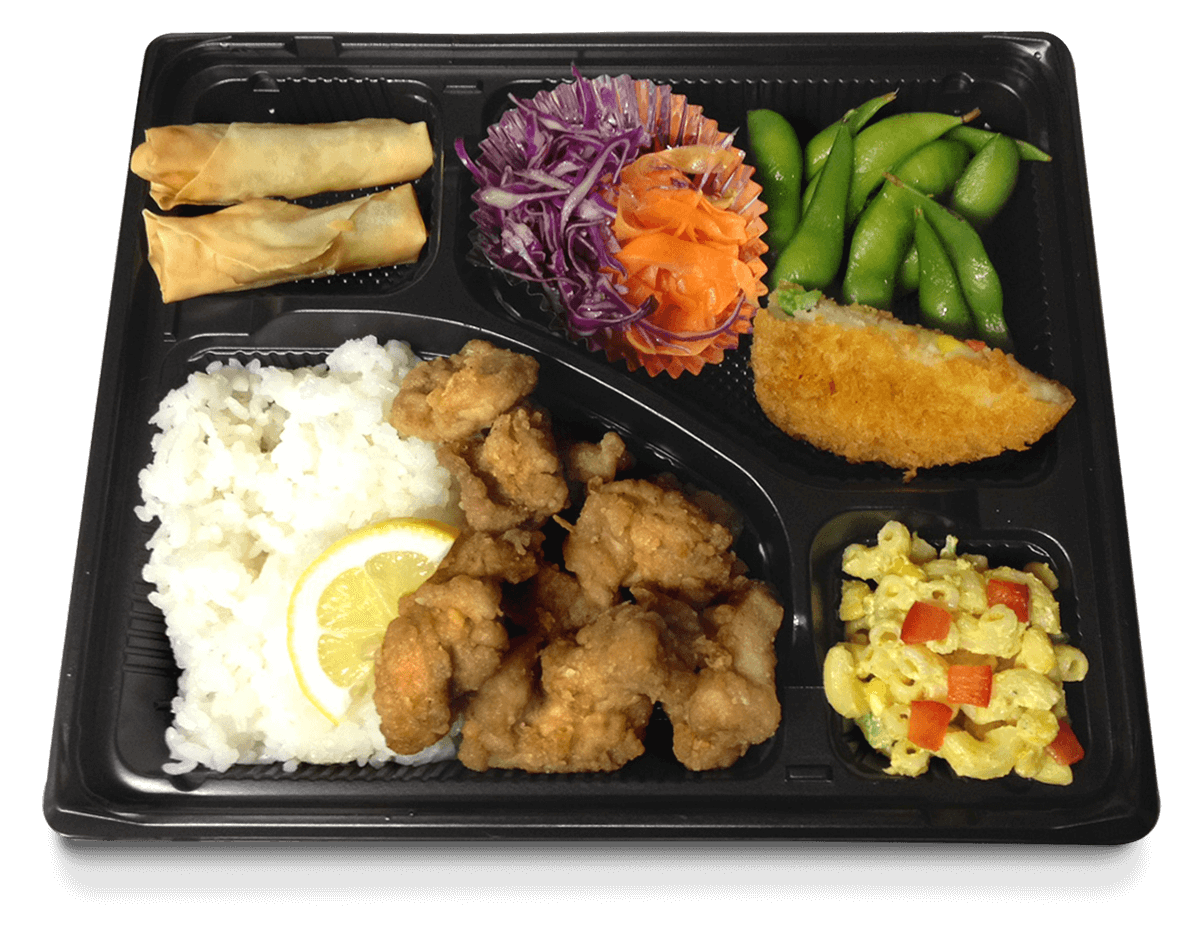 Lunch orders are now closed.