Brisbane Aikikai are proud to announce their annual seminar with Shihan Nobuo Takase 7th Dan to be held from the 1st to 3rd May 2015.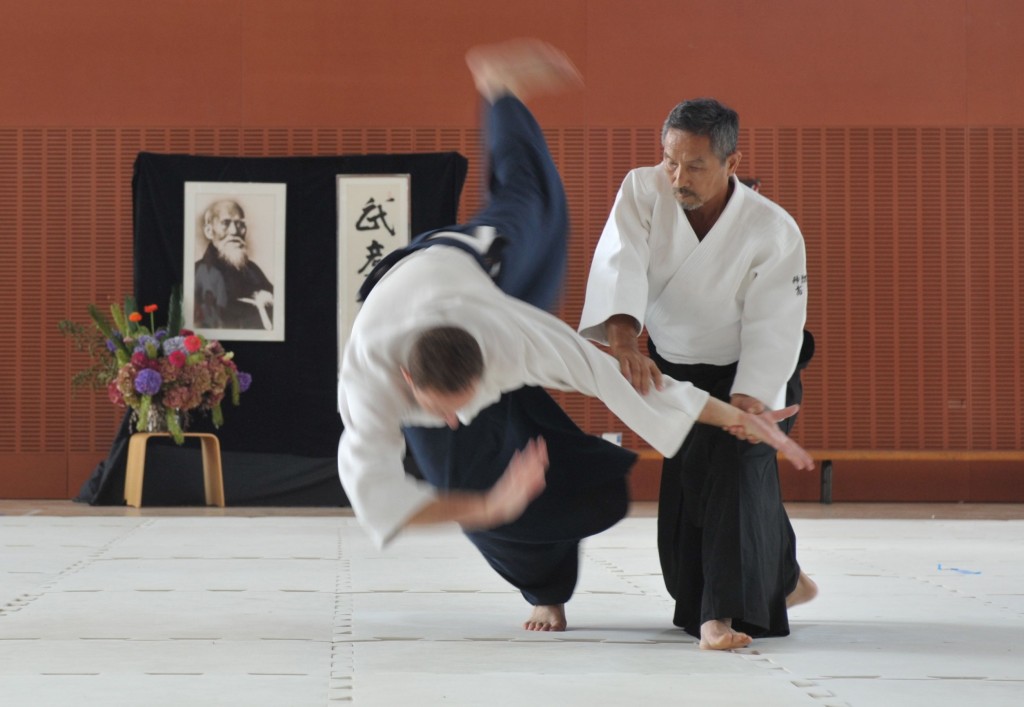 Training Venue – 95 Commercial Road, Newstead, Brisbane, Queensland.
Friday 1 May – Morning Class 6:15-7:30pm.
Saturday 2 May – Morning Class 9:30am-12pm, Lunch 12pm – 2pm, Afternoon Class 2:00-4:30pm.
Dinner with Sensei on Saturday 2 May 7:00pm. (Venue to be confirmed.)
Sunday 3 May – Morning Class 9:00am-12pm. (Followed by gradings after a short break)