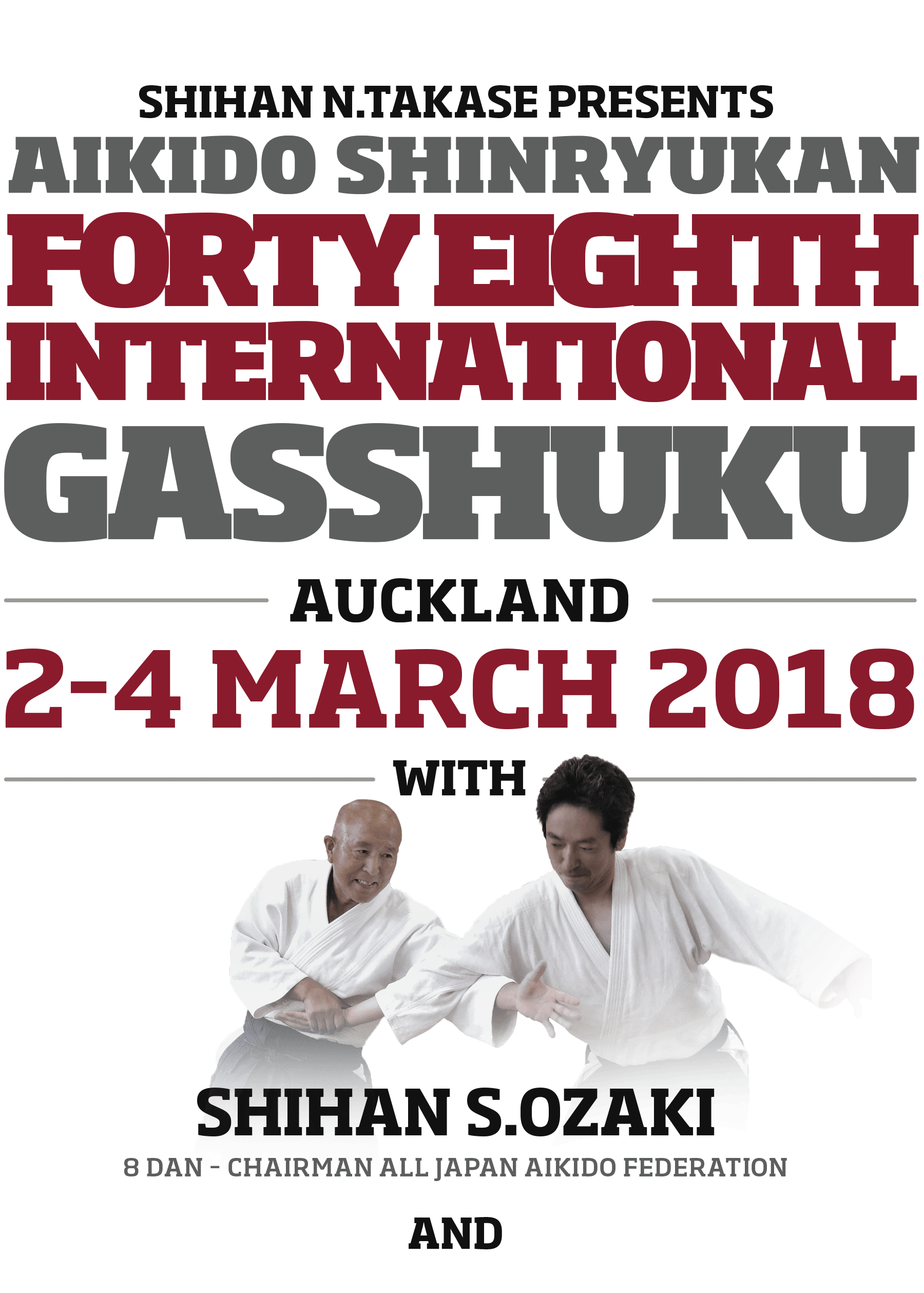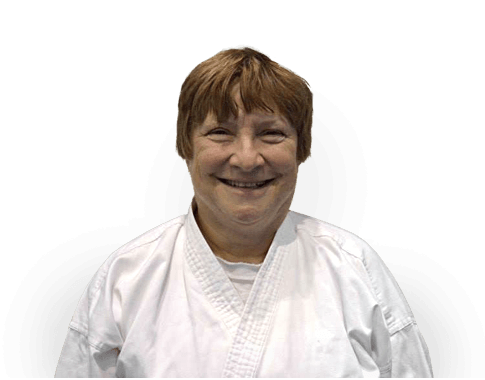 Felicia Birman Sensei
6 Dan – Aiki Kai Australia Melbourne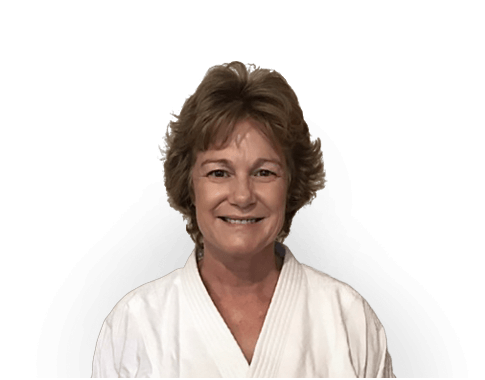 Irene Williamson Sensei
6 Dan – Aikido Shinryukan Canterbury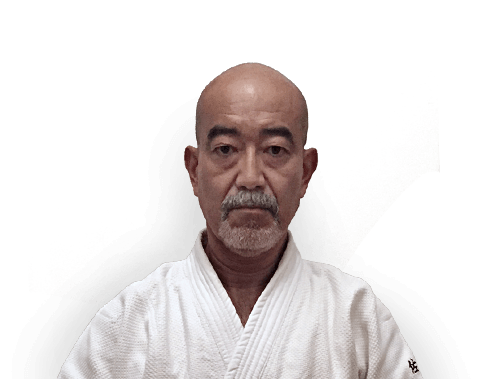 Jack Sato Sensei
6 Dan – Gessoji Dojo Tokyo Japan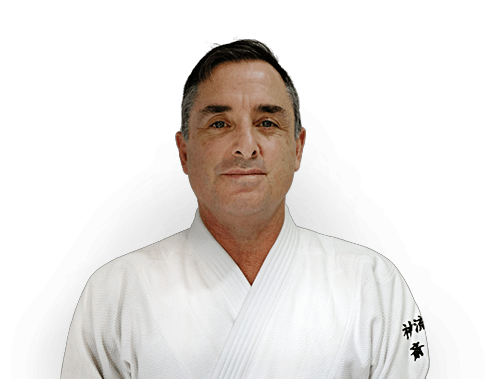 Simon Puffett Sensei
6 Dan – Shinryukan Hombu Dojo Auckland
---
DOJO LOCATION
St Peter's College Gymnasium
23 Mountain Road, Grafton, Auckland 1023
GASSHUKU FEES
Single 1 Day Fee
$60 p/day Ungraded, 6th Kyu, 5th Kyu & 4th Kyu
$160 p/day Graded 3rd Kyu & above
2 Day Fee
$120 Ungraded, 6th Kyu, 5th Kyu & 4th Kyu
$320 ($160 p/day) Graded 3rd Kyu & above
Full 3 Day Fee
$80 High School Student Fee (between 13–17yrs)
$285 Fee 1st Jan '18 onwards
International Attendee Fee
$200 for attendees living outside New Zealand
GASSHUKU DINNER
Sky City Fortuna Restaurant – Saturday 3rd March '18
Level 3, 72-78 Victoria Street West, Auckland 1010
Commencing 8:30pm – $40 (non refundable) plus cash bar
*PLEASE NOTE*
There will be no electronic transaction facilities available during the event.
Due to online transaction fees being charged to Aikido Shinryukan a $35 cancellation fee will apply to this event.
---
2018 Online Gasshuku Registration
Please register your attendance for the Aikido Shinryukan 48th International Gasshuku – 2nd to 4th March 2018.