Welcome to Aikido Shinryukan


We invite you to join us

The largest Aikido organisation in NZ promoting a non-aggressive and non-competitive Japanese martial art. Classes are taught in a friendly environment focusing on building confidence and improving your coordination. Our dojo's are welcoming, whether you wish to experience the fun of your first class or are experienced come along and meet like minded people. Find out more here.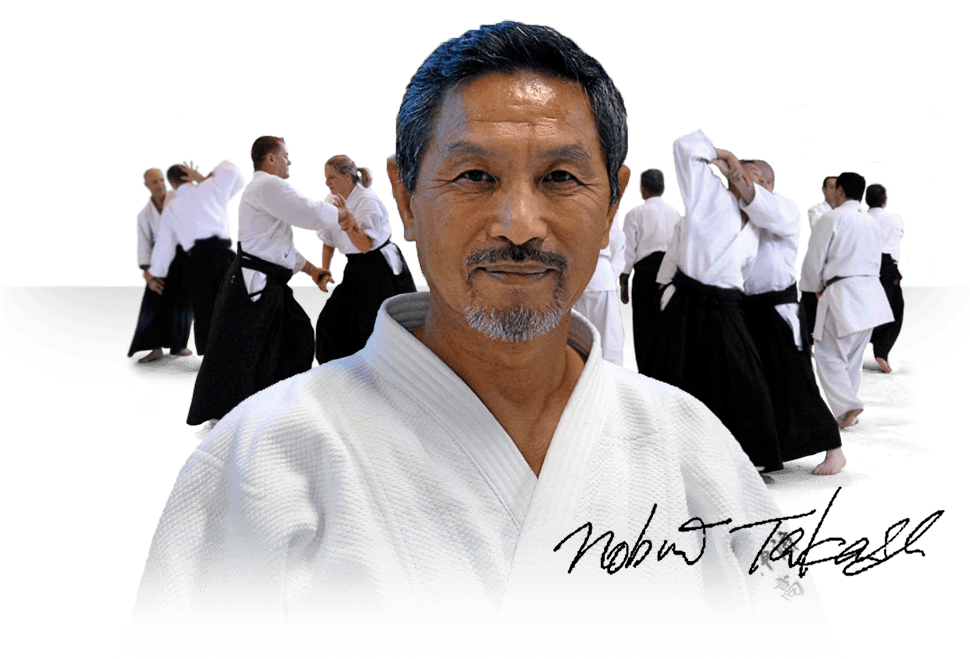 ---
2017 Application for Kyu & Dan Grading Examinations
Grading application forms for 2017 are now available online. Please ensure your 2017 annual Shunryukan membership is paid up to date when registering for your next grading examination.
---
Mt Eden & Ramarama Dojo Junior Grading
Junior grading application forms for Mt Eden (3rd June) and Ramarama (21st June) Dojos are now available online.
---
2017 Annual Shinryukan Membership Renewal
Annual membership fees for 2017 are due please go to the link below to apply online.
---
Learning Aikido
Aikido improves posture, coordination and self confidence while focusing on relaxation and fluidity in movement. Suitable to all ages and genders, Aikido is a fun martial art to learn.
Dojo Locations
There are Aikido Training Centres throughout Auckland and New Zealand. We invite you to visit and try out your first class or to contact one of our many Dojo for more info.
---
News & Events
Auckland Regional Grading Examinations
The Auckland regional grading examinations will be held on Saturday 17th June 2017. Please ensure your annual Shinryukan membership for 2017 is up to date prior to applying online.